Midtown Manhattan Hotel Blog
---
Blog
March 22, 2017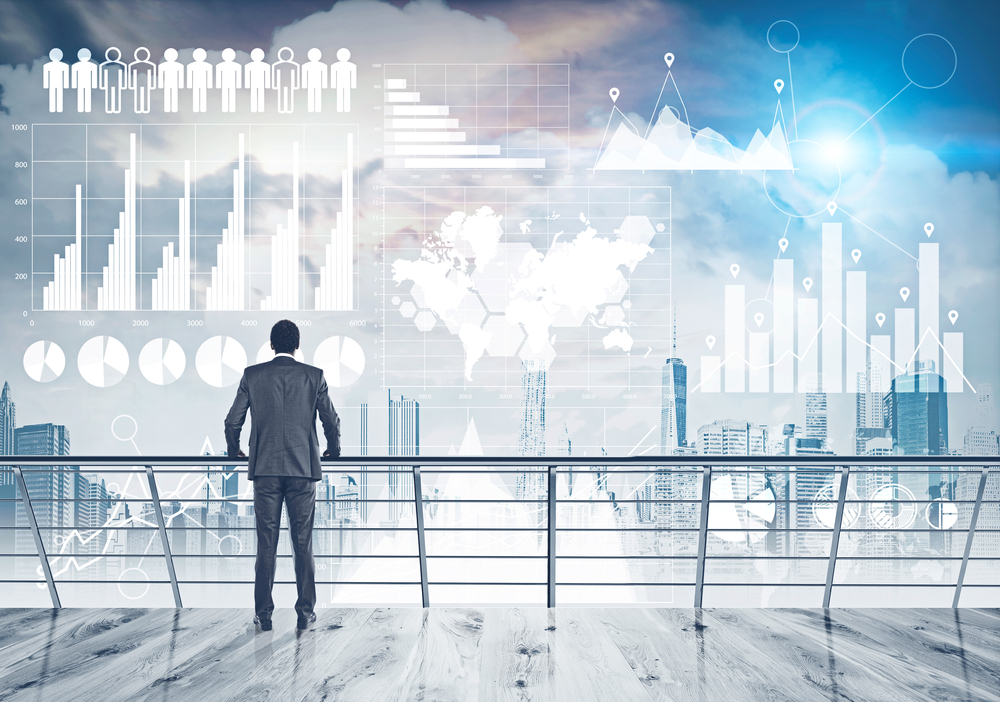 In New York City, opportunity doesn't just knock. It's already got the car gassed up and breakfast to go.
This is a city of opportunity.
New York City is home to an almost endless list of the world's top media companies, businesses, and financial firms. And that's not to mention the startups — tomorrow's top brands and companies are here.
In NYC, there are opportunities daily to learn, invest, listen, explore, create, and grow. It's why business and the arts both thrive here.
So, if you're looking to build or invest in a business, buckle up. Here are some opportunities that will come knocking this month:
March 15, 2017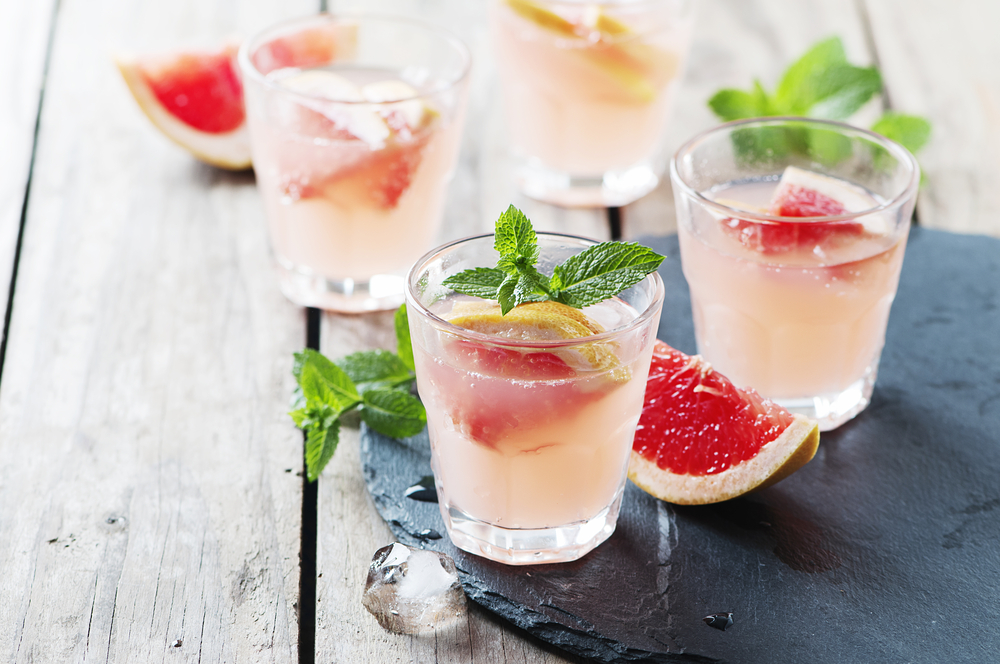 New York City. If it's anything, it's delicious.
For every exclusive New York dish, every plate filled with the city's best fare, there's a drink to match. Even if you already have a favorite drink, in Manhattan you'll probably find a new one. Or two.
With so many places, tastes, sights, and sounds to explore, now all you need is time and a plan. Well, we can't give you more time, but here are some really solid plans.
So, what'll it be?
March 08, 2017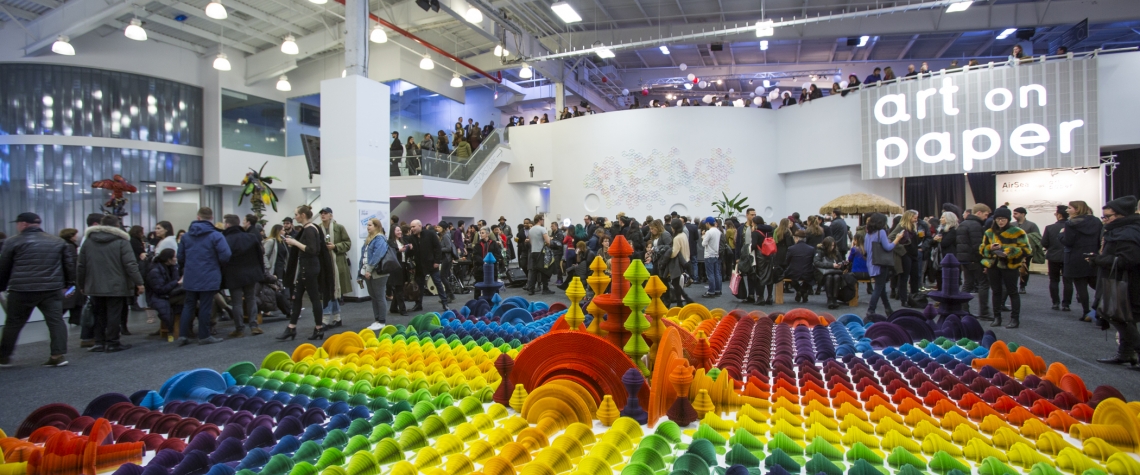 What happens when you put 8.5 million people on an island?